WHY CHOOSE US
One-Stop Innovative Automotive Service Equipment
Since 1980s as a manufacturer of tyre changers, lifting equipment, wheel balancers, wheel-alignment, shop equipment, oil equipment and welding equipment.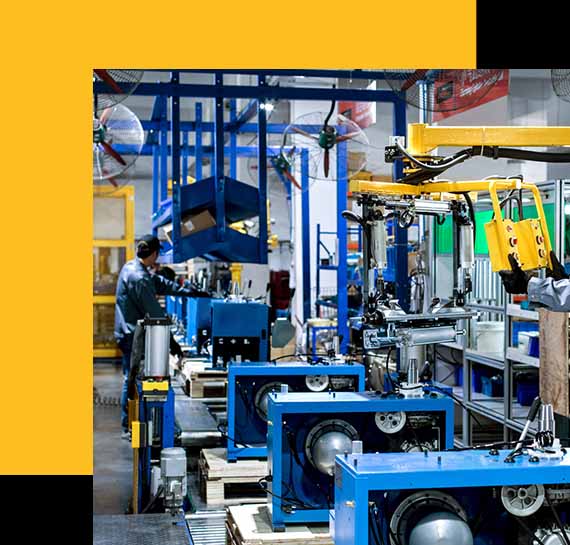 PROVIDE HIGH QUALITY MATERIALS IN ALL SOLUTIONS
We Help Make Your Vision Tangible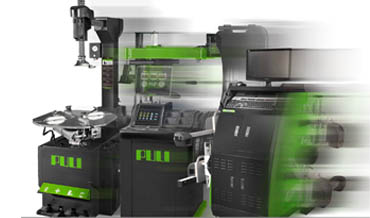 Wheel Service Solutions
Your single-source provider of wheel service equipment,your clients expect the very best service available, so give it to them with our full suite of wheel service solutions.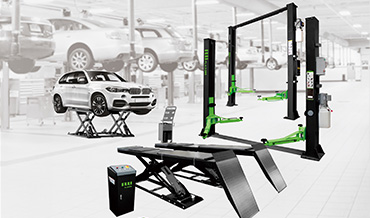 Best Car Lifts
Whether you are looking for a four post lift, two post lift, or even something more flexible like our impressive scissor lifts, we have the right vehicle lifting solution for your garage.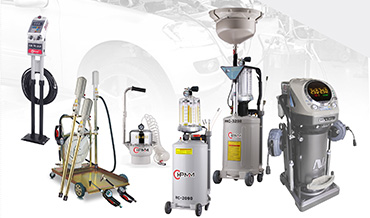 Shop Equipment
From professional garage mechanics to amateur vehicle enthusiasts or hobbyists, we have car garage tools and shop equipments to suit all your requirements.

The World's Leading Supplier of Garage Equipment and Automotive Equipment Online!
A SINGLE-SOURCE PROVIDER FOR ALL YOUR PREMIUM AUTOMOTIVE SERVICE EQUIPMENT NEEDS
Built from the Ground Up for All Garages

one-stop shop for everything your may need, with a vast range of professional automotive equipment, tailored to meet any budget.

Where customer service is concerned, Balance's dedicated team are always working hard to go above and beyond for our customers.

We offer an industry leading after sales experience and warranty, varying across garage equipment, tyre changers and wheel balancers.

The World's Leading Supplier of Garage Equipment and Automotive Equipment Online!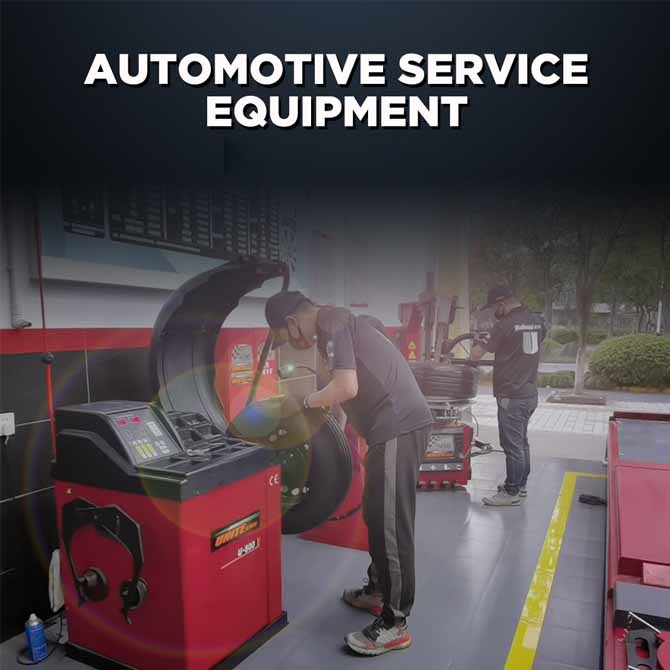 WHO WE ARE AND WHAT WE DO
Allow Us To Introduce Ourselves
PULI comes from Balance Group design, builds and develops markets for automotive repair and service equipment.
Jingjia Auto Equipment has been active in the automotive equipment field for over 20 years as a manufacturer of tyre service equipment products: tyre changers for car, motorcycle, truck and heavy-duty wheels, lifting equipment for tyre service and wheel balancers, car Lifts, wheel-alignment and shop equipment.
CONTACT US TODAY
Get A Free Consultation

At Jingjia auto equipment, a dedicated team of highly skilled professionals and engineers is devoted to develop innovative solutions and shape the future of the automotive industry. Jingjia auto equipment has always been attentive to quality control and customer's needs, in order to be able to respond to market developments, meet specific customer requirements and anticipate market trends, as well as strengthen and consolidate PULI products image.
Jingjia
Together Towards Success