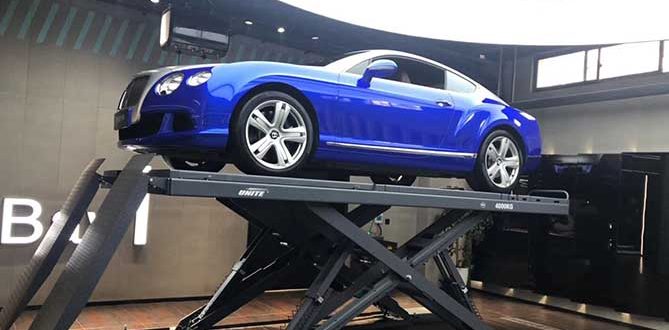 Automotive lifts can be one of the most important investments you can make for your auto shop or garage. If you don't have access to a specialist and need to come up with a way to differentiate from the different...
Read More →
A professional car lift can completely change the way you use your workspace, making difficult storage and maintenance issues a breeze, but how do you know if your shop can fit the lift that you're interested in? Ceiling height is generally the first...
Read More →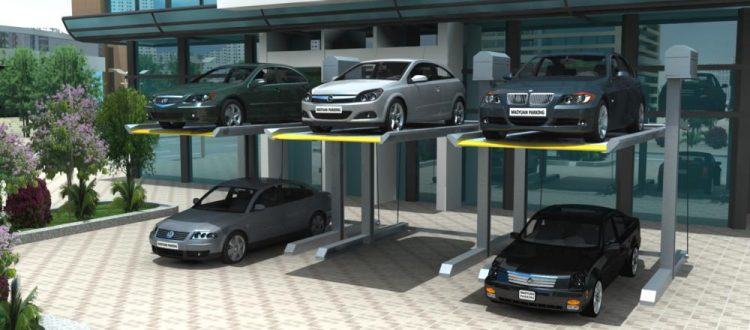 There are more and more people getting second and third cars. This is making residential garage lifts extremely valuable in increasing the amount of cars they are able to fit into their garage. There are many different reasons why they...
Read More →