The 127th Canton Fair, an innovated, dynamic and different fair.
Because of the Corona this year, the organizer of Canton Fair made themselves innovated with the first step into online show, which was the 127th Canton Fair. It was a new step for Canton Fair, but also a new step for Balance Group.
With the coming of the last day of the 127th Online Canton Fair on 24th July, 2020, the busy, happy, and satisfied time of the entire Balance team also ended. The 127th Online Canton Fair lasted 10 days, during these 10 days, the entire Balance team made great efforts from scheduling, product preparing to live stream and customer reception, they all demonstrated that we are a whole, united and powerful team for the new and unknown thing. With the efforts of the entire Balance team, we also presented a new face to all the new and old customers in the world and brought them a different feeling about Balance Group, and at the same time, we knew some customers who needed the Tyre Changers, Vehicle Lifts, Wheel Balancing Machines, Four Wheel Alignment Equipment, Oil Extraction Machines, etc.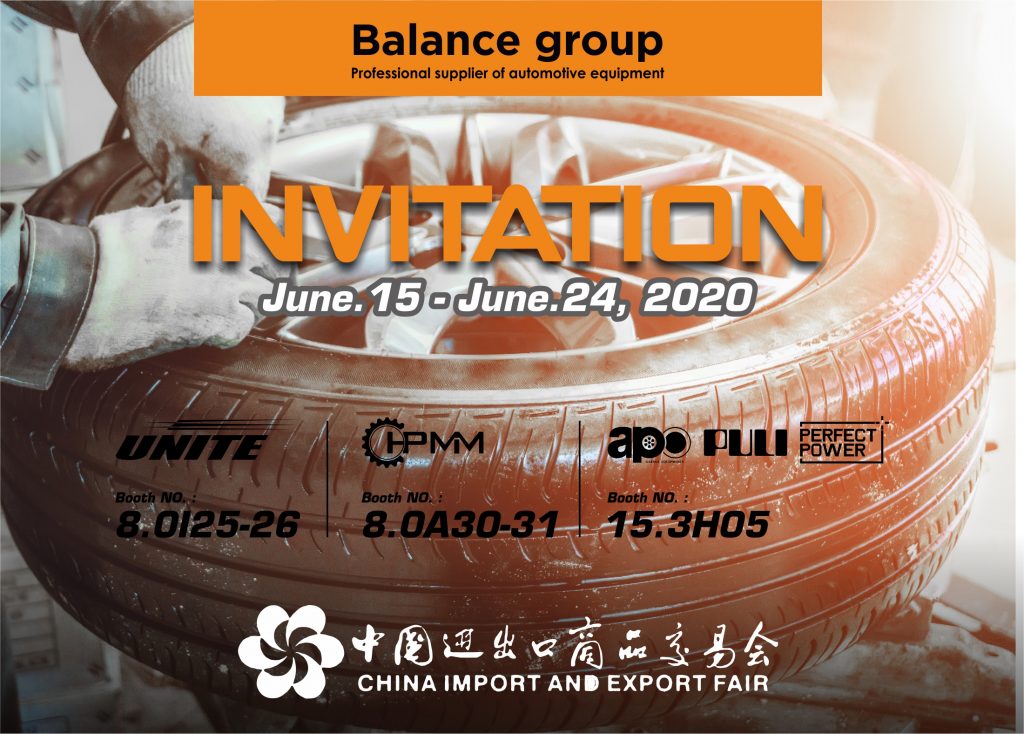 We believe that with the consistent hardwork, we will always bring some new feelings for the customers and keep providing them the excellent tape experience.
Let's meet together on 127th Canton Fair!
127th Canton Fair for Buyer's Guide
Dear customer,
We are pleased to tell you that we will host live streaming on Jun.15-24, 2020 in our production bases. To celebrate the first live streaming, we prepared gifts with big promotion programs and expect to meet you on the live show!
There are 2 ways to attend the #127 Canton fair.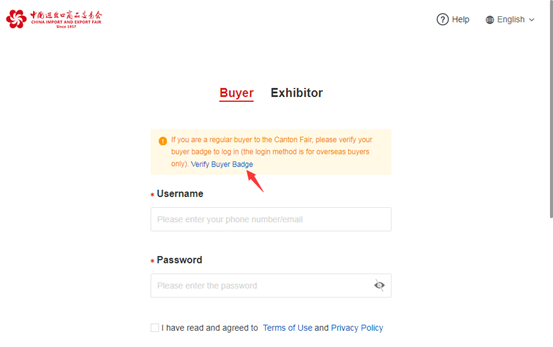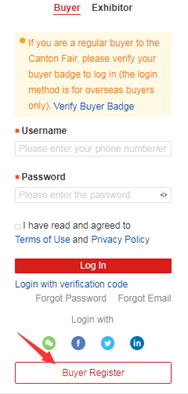 How to enter our live streaming room?
Login and search '8.0I25' or '8.0I26' to enter the live streaming room of our Tyre service equipment in Jiangsu production base.
Or search '8.0A30' or '8.0A31' to enter the live streaming show about the lubrication service machines and AC service stations in Guangzhou production base.
Or search '8.0I22' or '15.3H05' to watch live show about welding machines in Zhuhai production base.