Balance Group owns four professional brands: UNITE, PULI, APO, HPMM, and PERFECTPOWER, which together serve as an automotive garage equipment expert near you.
Balance Group Brand Assets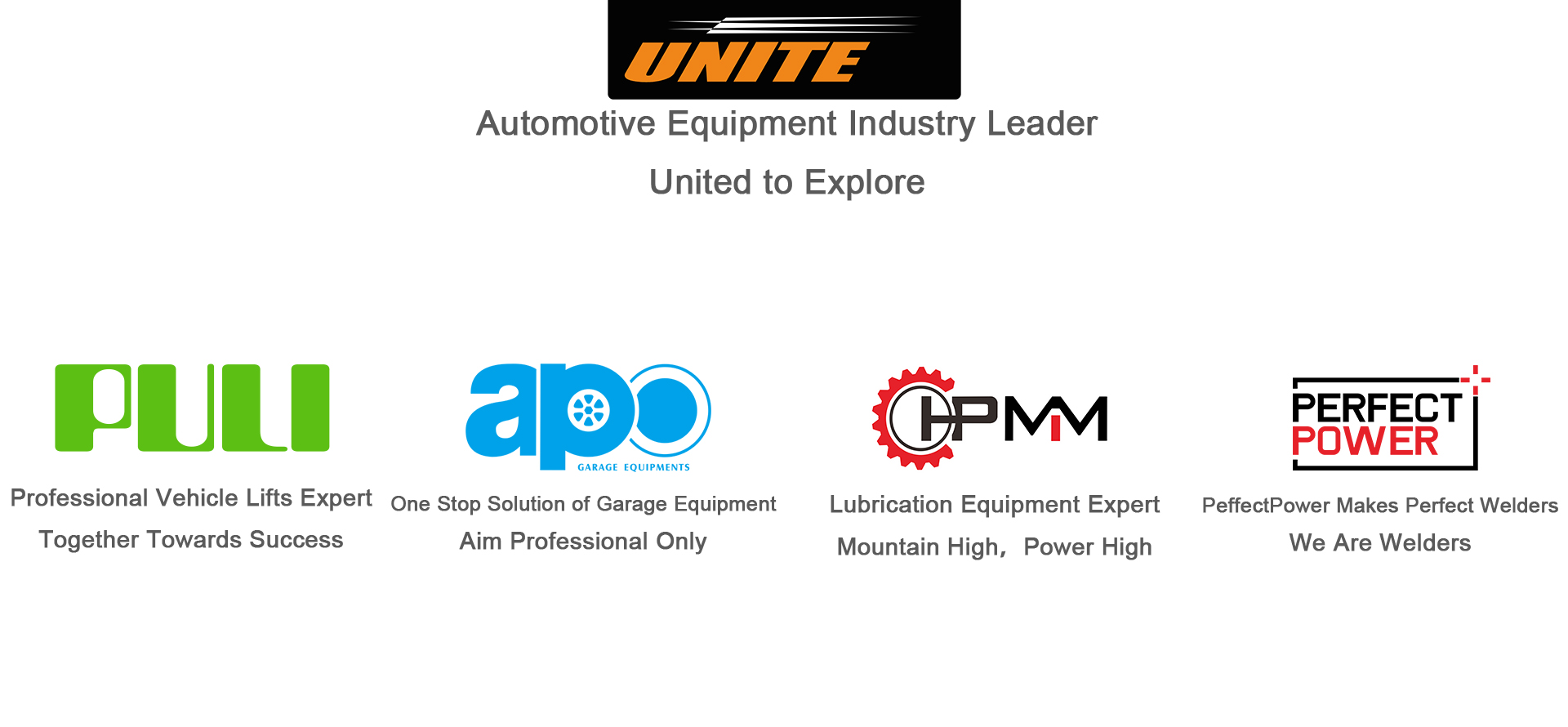 We have many brands under our roof. Balance Group is the proud parent company of many other brands. Together, they serve more vehicles than any other name in the industry.
We appreciate your interest in Balance Group and its affiliated brands. We have a few guidelines for using our brand resources, so please take a moment to familiarize yourself with them.
UNITE Automotive Equipment Industry Leader United to Explore
Automotive Equipment Industry Leader
United to Explore
As the parent company to all our affiliated brands, UNITE is arguably the most recognized brand name in the automotive industry. We've been proud to outfit distributors, shops, and homes with our products for many years. In the early 2005s, after 20 years of experience with machining and fabrication, we stepped into the competitive automotive service equipment manufacturing market and UNITE is today a leader in the Chinese automotive service equipment industry.
When we expanded our service equipment lines to include the full suite of wheel service options, we recognized the need to distinguish our product lines to prevent confusion and cross-messaging. In addition to wheel service equipment (e.g., tire changer, wheel balancers, wheel alignment, car lift), UNITE Products covers dozens of pieces of shop equipment, including motorcycle lifts, jacks, rolling jacks, and car washers, and EV battery car lift. You'll sometimes see us refer to our company as "UNITE." These brands encompass the vast majority of all our products. The remaining stand-alone products are listed below.

Professional Vehicle Lifts Expert
Together Towards Success
In addition to our automotive service equipment, the best automotive lifts also fall under the PULI brand. We've been in the automotive lifts business even longer than we've been manufacturing garage equipment, so, every PULI automotive lift we design fits the elite specifications and standards of our other UNITE products. An auto lift by PULI consistently delivers on a promise of breakthrough quality and unsurpassed engineering excellence.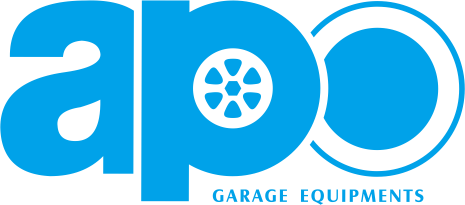 One-Stop Solution for Garage Equipment
Aim Professional Only
APO is Your Reliable Supplier for Automotive Garage Equipment and Tools. APO Garage Equipment is a professional brand and supplier of automotive garage equipment and tools. we produce top-quality products for automotive service professionals. APO carries the full range of workshop garage equipment and tools like automotive lifts, tire changers, wheel balancers, wheel alignment, and other equipment. You name it, we have it. From design to final product, APO has total quality control through the complete manufacturing process.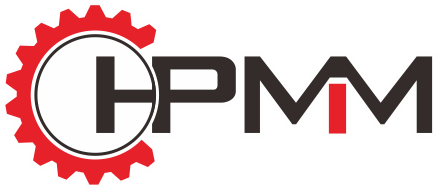 Lubrication Equipment Expert
Mountain High, Power High
HPMM Lube Equipment is one of the largest suppliers of lubrication/fluid handling equipment, grease guns, grease pumps, oil drains, lube accessories, oil pumps, oil systems, oil/fluid meters, and nitrogen air inflators, and A/C recovery machines. As a qualified total lube solutions rebuilder and manufacturer, our goal is to deliver exceptional customer service and unmatched value and integrity, resulting in maximum productivity for your shop.
HPMM Lube Equipment has provided the best solutions for dispensing lubricants. We are a full-line, value-added lubrication equipment supplier and provide field support, application, and technical assistance as well as unparalleled service.
We are proud to say that our product line is the broadest in the industry and represents the best value for our customers.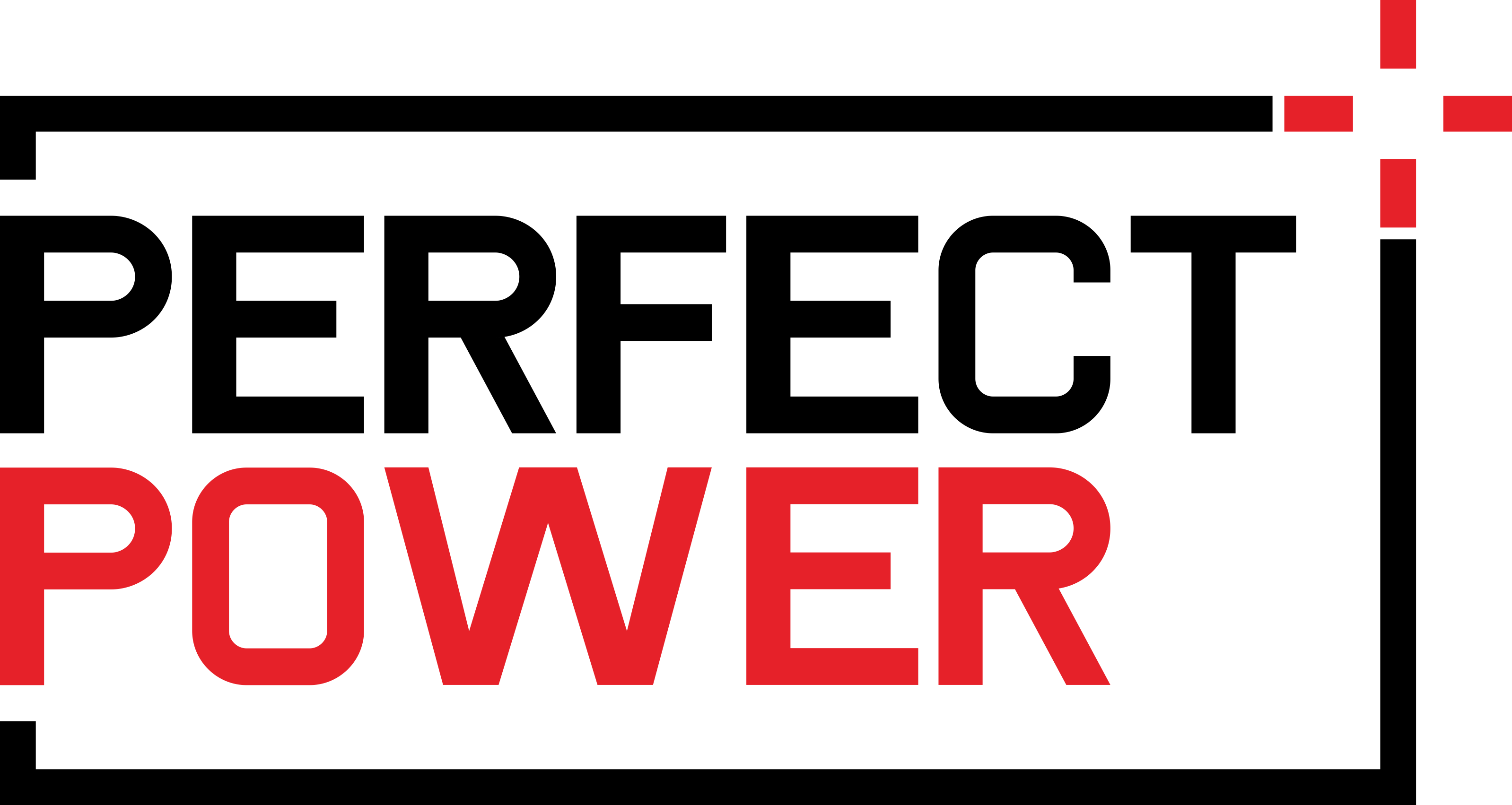 Perfect Power Makes Perfect Welders
We Are Welders
With a professional technical team, who has more than 20 years of experience in developing digital inverter welding sources, the company has obtained many innovative national invention patents, utility model patents, and design patents on welding and cutting machines.
PERFECT POWER had humble beginnings and a big dream: to develop dependable, high-quality welders, cutters and tools so that welding and cutting could be enjoyed by anyone.
Knowledgeable customer service has always been at the cornerstone of our company. To make that happen, all our employees have experience in the welding and cutting industry.
Looking For Exclusive Service?
Since 2005 as a manufacturer of tyre changers, lifting equipment, wheel balancers, wheel-alignment and testing equipment.